Our Mission
Salt is the simplest, most effective ingredient you can add to a dish to enhance flavor. We feel that the same can apply to principals of marketing and business. Many digital marketing service providers over-complicate their approach, increasing time and cost, making it impossible for small businesses to afford – the ones who need it the most. We have spent years researching and experimenting with marketing strategies, constantly refining our process until we reached an efficient system of generating results. This allows us to provide professional, enterprise quality services at an affordable cost. Because of this, we can proudly assist any business looking to get customers, no matter how small or large.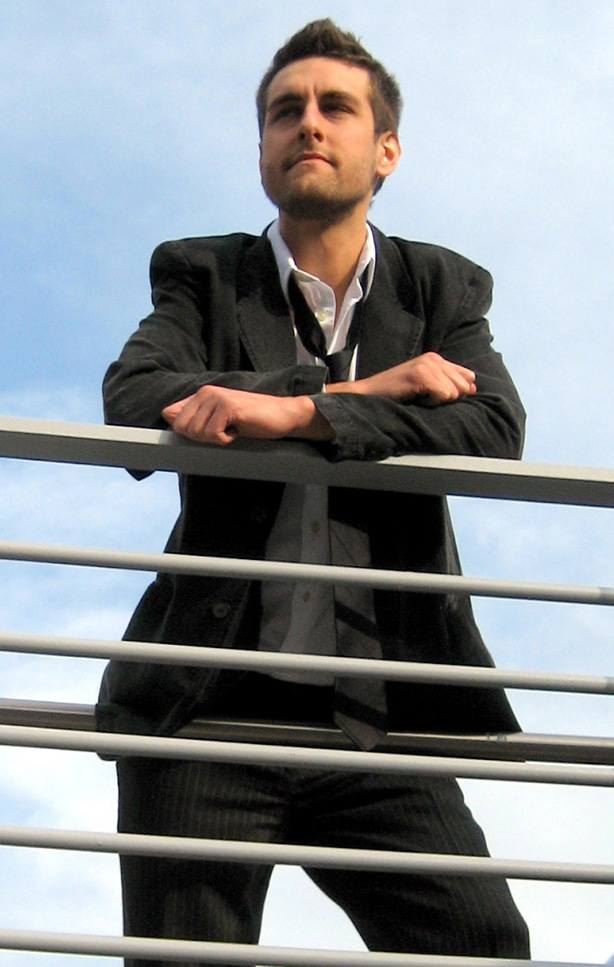 Dear Visitor,
Let me tell you my story.
I have spent all of my adult life as an entrepreneur. As my technical and leadership skills developed, I started Salt Consulting, LLC and began consulting with businesses to help them overcome many challenges I had faced. Nearly all of the great businesses I had the pleasure of working with had one common problem: growth. I worked with digital marketing service providers, but most were either outside of my clients' budget or did not produce the results they needed to grow. I began to research and build a process on my own as part of my service. As my results improved, I realized that it was the most important part of my work.
I began to shift focus and set out to build a better digital marketing service, one built around methods that work. Thus, Salt Rank was born. Over the years, we have assisted countless businesses in overcoming challenges of growth by executing successful strategies to build their presence, increase their traffic and ultimately, obtain customers. We are very proud of our work and look forward to serving your business.
-Adam Coomes, Founder, Salt Rank
Careers With Salt Rank
We are hiring! Do you have what it takes to work in a fast-paced environment redefining online marketing strategy? Do you want to be part of a growing company in Kansas City? Reach out and tell us about you!