Google Ads can bring you business.
We'll make sure they do.
PPC SERVICE
A Google Ad campaign ran effectively can be one of the best ways to bring leads to your door right away. If run poorly, it can drain your cash with little to show for it. We'll take the burden off your hands and turn your budget into business.
Our Average Client Receives :
Above Industry Average Click-Through-Rate
THE STRATEGY
Ad Creation

Keyword Optimization

Bid Management

Tracking & Analysis
Ad Creation
Creating an ad with the right words and design to attract your target market is critical. We are always testing new ad concepts and comparing results to find the ads that generate the most cost-effective path to new leads seeking your offerings.
Keyword Optimization
Every click costs money. If your ad gets clicked by someone who isn't a potential lead for your business, that money is wasted. We constantly optimize your campaign for search phrases that will attract clicks that may lead to new business, and detract the ones that won't.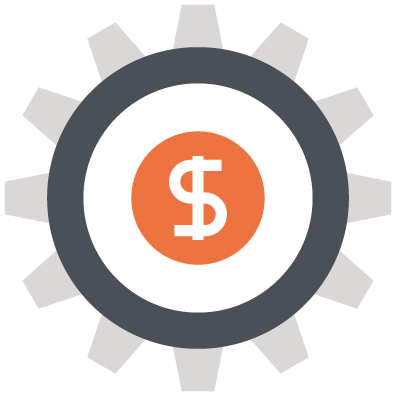 Bid Management
Your ad needs to show up on Google when people are looking for a business like yours. But, making the most of your budget is just as important. We optimize your bid on an on-going basis to ensure that we squeeze as many targeted clicks as we can at the lowest cost possible.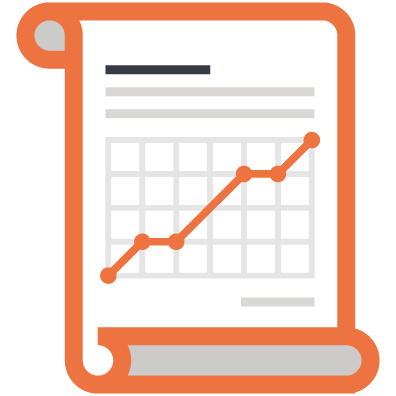 Tracking & Analysis
Google provides great data for their campaigns, but knowing how to utilize it is everything. We monitor every aspect of your campaign to keep track of the important variables and make adjustments where needed to build the most effective and efficient campaign possible.
OUR ADVANTAGE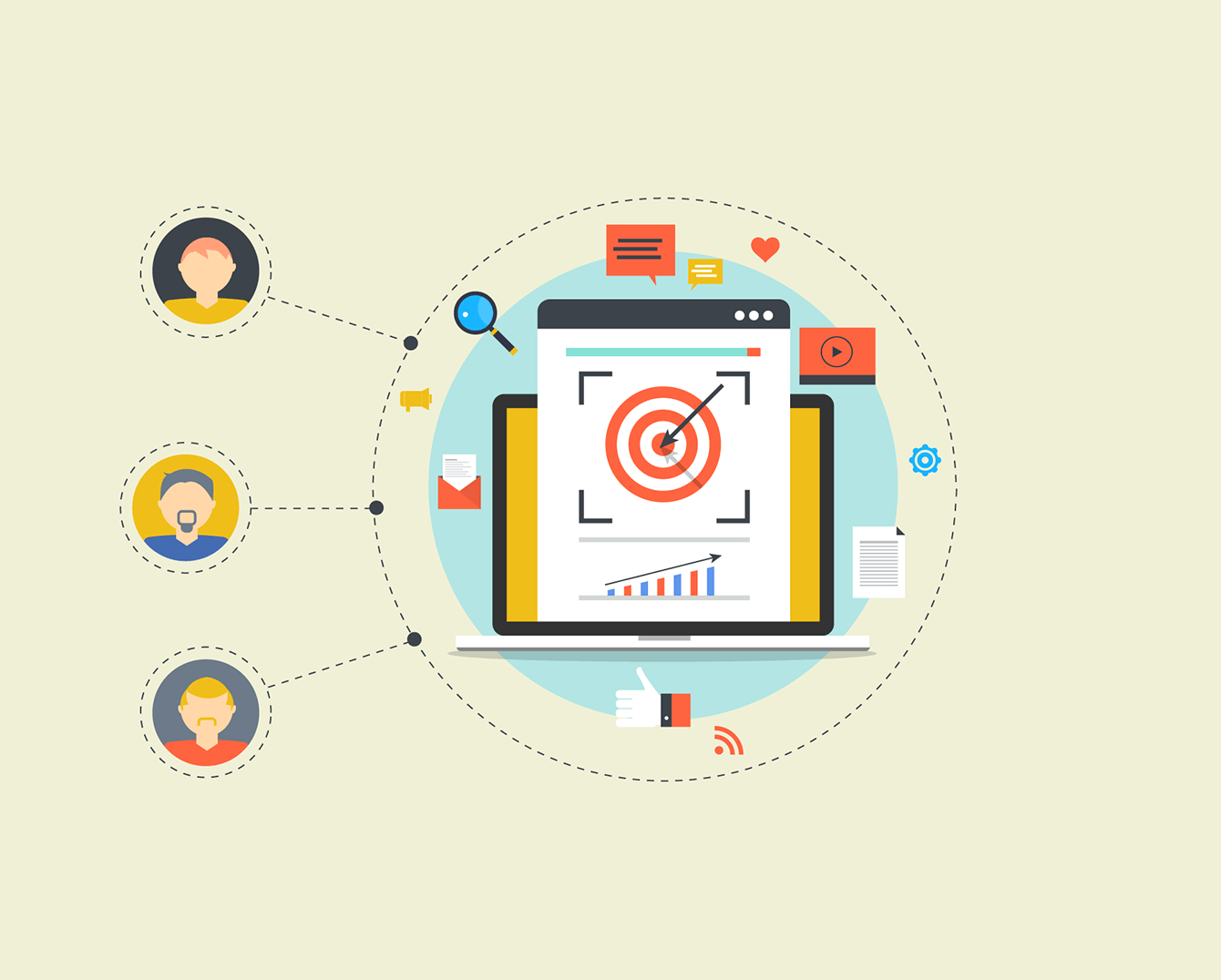 Highly Targeted Clicks
Anyone can setup a Google Ad campaign that can generate clicks. But, it's just as easy to unintentionally waste your budget on clicks that have no value to your business. We use in-depth research, A/B testing and keyword optimization to ensure that each and every click is from someone looking for what your business has to offer. Every campaign we manage has one simple goal: convert clicks into leads and ultimately, customers.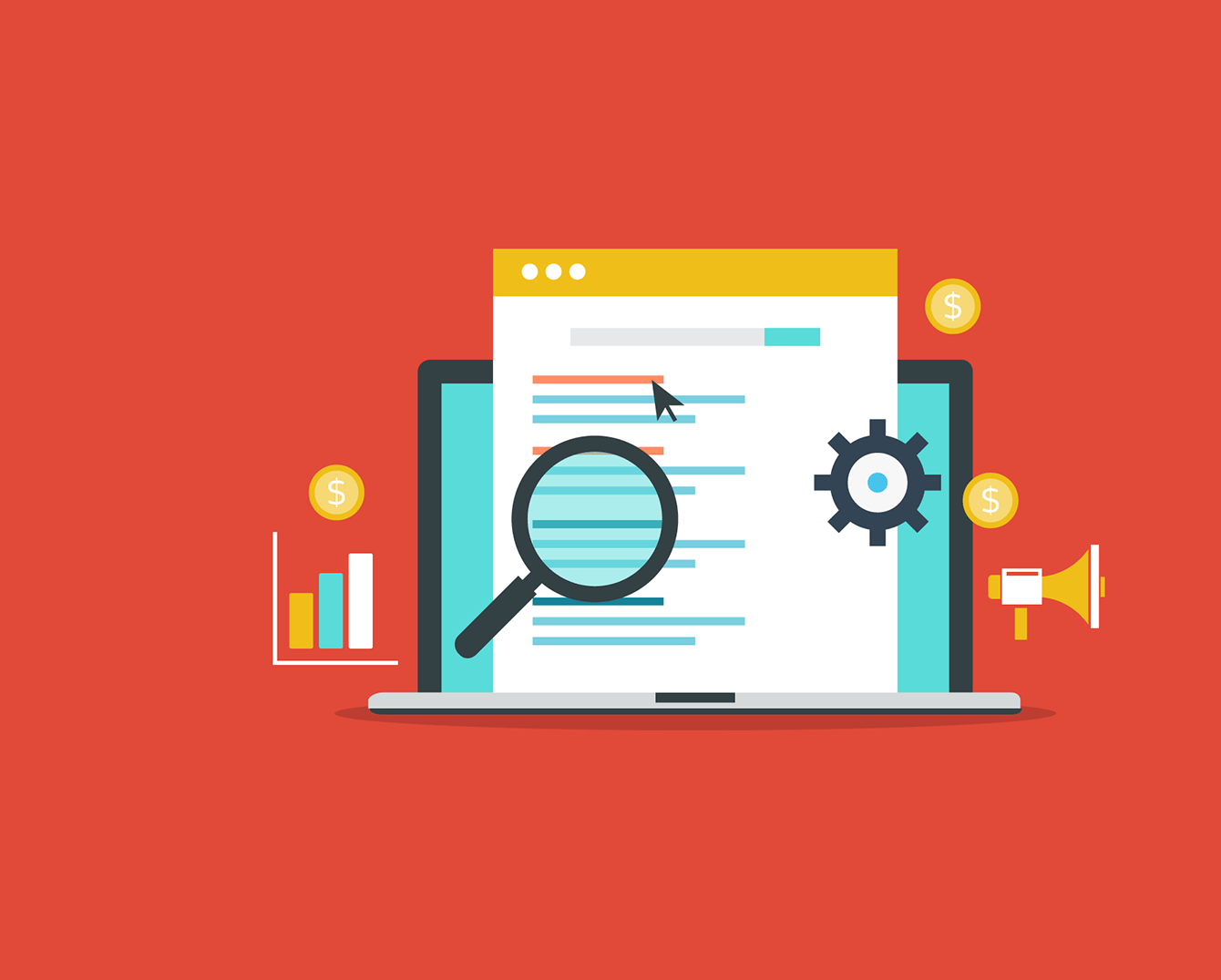 Nonstop Monitoring & Optimization
Google Ad campaigns can never be perfect, but we believe in getting as close as possible. We never stop monitoring, testing, and optimizing your ads to increase its efficiency and cost-effectiveness. We look at demographic data, performance reports, and even dig through each and every click to ensure that unqualified clicks are prevented, the cost-per-click is decreasing, conversions are increasing, and the number of clicks are rising.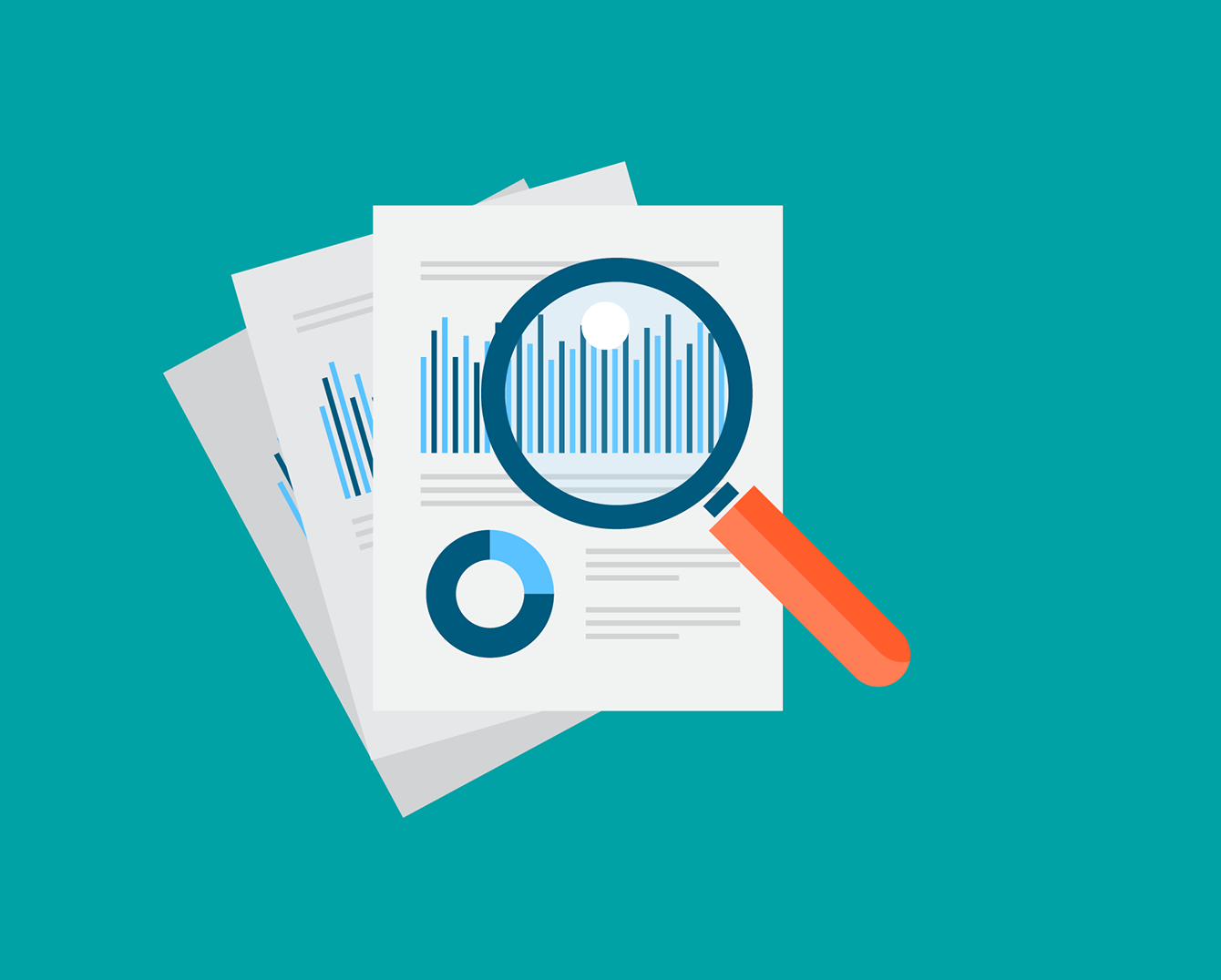 Detailed Reports
We believe in complete transparency. We provide access to Google AdWords so you can view your campaign in real-time whenever you'd like. We also provide a detailed report each month breaking down important daily numbers such as clicks, average position, cost-per-click, click-through-rate, conversions and more. This allows you to keep an eye on every aspect of your campaign and monitor our constant progression of efficiency.
TESTIMONIALS
Salt Rank's approach is different from what I normally see in the space and most importantly, they get results. Their pricing model is also very practical for small and medium sized businesses.
Chris Brown - Founder, Venture Legal
Salt Rank got it done. We're getting results on Google which has lead to more sales. In the modern business world you need to have a good web presence and Salt Rank makes it happen.
Shawn Davison - Founder, Level One Games