6 Major Ways A Digital Marketing Agency Can Help You Expand Your Business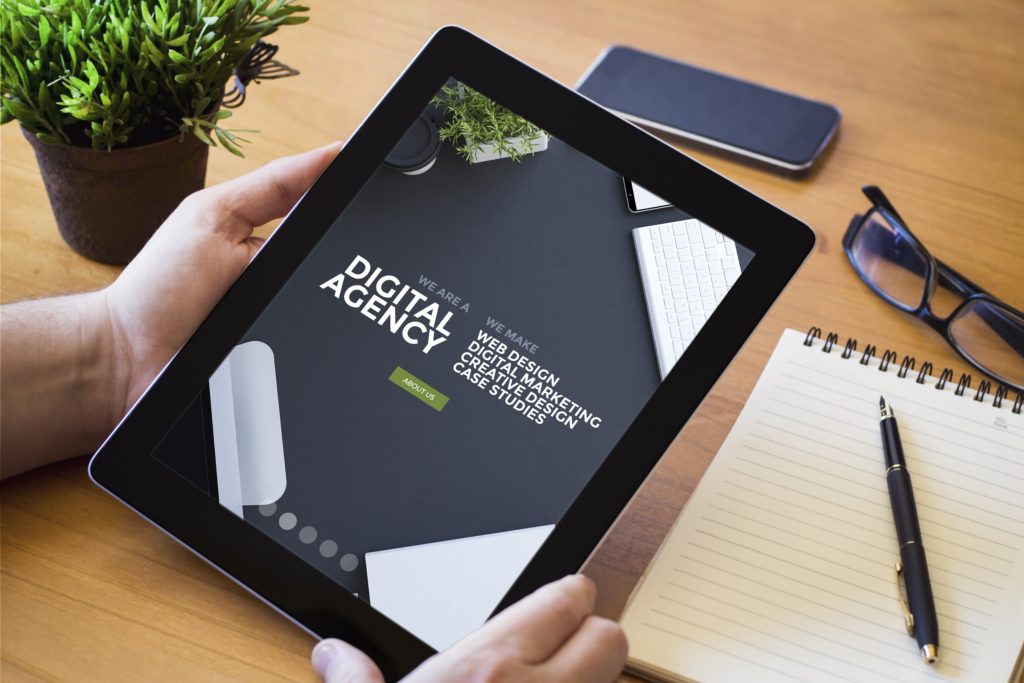 If you are running a business and aren't using the right digital marketing practices, you are lagging behind. Explore some essential reasons to hire an agency for better ROI.
Undoubtedly, digital marketing has appeared to be an exciting tool for expanding any business. Whether you own a small or a medium business enterprise, it proves to be helpful in different ways.
If you really wish to stay ahead of your competitors and reach the pinnacle of success, you need to work on your online marketing strategy. Remember, for this you must consult experts.
You do not need to have an entire team or to add an additional department to your business. Just outsourcing your needs from a reputed digital marketing agency can do wonders.
Check out how digital marketing companies can work for you:
A 24*7 Online Presence 
The first thing you will start with is a website which will be the hub of your digital marketing activities. You will have different pages with different purposes, which through one or the other will enforce potential buyers to become regular customers. It will be a big support to achieve your conversion goals.
Developing Marketing Strategy
A team of skilled professionals will develop an effective digital marketing strategy to achieve specific objectives. They are perfect to blend and balance the many initiatives, leading to maximum effect.
Search Engine Optimization
Remember, buying journeys begin with search. Do you know 70% of all searches are done with Google? Hence, if your business is not appearing in top searches, you are lagging behind. So, let your digital marketers take it to the next level of success.
Content Marketing 
Certainly, content marketing is the fabric of search and social programs. It plays a critical role in every phase of the buying cycle. But the fact is only a small percentage of businesses actually realize the benefits of content marketing. Having a team of content experts will help you lead the competition. Whether it is about writing the website content or preparing an engaging blog, there will be an endless number of tasks to be done.
Pay-Per-Click Advertising
While achieving success with SEO calls for time and persistence, there's little chance for it to produce immediate results. Don't worry; your digital marketing agency will help you produce faster and efficient results using PPC. It will also create instant visibility to generate traffic, leads, and sales.
Visual Marketing
These days videos are in trend. Investing for online visual marketing including everything from images for web pages to photos, illustrations, and infographics for social media, will prove to be highly beneficial.
So, these were some of the reasons why you need to employ the right techniques of online marketing, and have a reliable team with you. Surely, these will be helpful in the evolution of your SME business.
Need an expert team of digital marketing professionals? Let us know how we can help you!
Share This Story, Choose Your Platform!