Easy Tips You Can Use To Generate Leads Using SEO
For online marketing in Kansas City, lead generation is key to the success of your business. However, many people find that their attempts at lead generation don't work. If you are in the same situation, you have probably wondered, what am I doing wrong?
The answer is usually pretty simple. You likely have not used SEO (or search engine optimization). If you are not using it, you need to start right now.
Applying SEO to your website will make it more relevant to your customers. Meaning Google is more likely to show it to them. You'll be much more successful if you apply SEO when you do online marketing in Kansas City.
Don't get intimidated by SEO! Here are our tips for your SEO lead generation strategy for your online marketing in Kansas City.
Find the Right Keywords
Without keywords, Google is going to have a hard time knowing when to show your website. One strategy is to use keywords that are often searched for but then you'll have too much competition. Choose keywords for your niche audience that have a somewhat lower search volume.
Look at What the Competition's Doing
Backlinks are links to your site from another site and show Google that you're a trusted source. You can help build authority by having reviews of your business or product on other websites, someone referencing a blog you wrote, or social shares.
Create a Responsive Website
More and more people are using their mobile devices to perform searches and look up websites. Some estimates put the numbers at 60%! Your customers will leave your website if it's hard to read on a mobile device. Make sure your website has a responsive layout to adapt to any screen size.
Don't Ignore Your Online Listings
Make sure you claim your business in online directories. This is especially important if you're a local business. These are opportunities to market yourself and drive traffic to your website.
Your Location is a Keyword
If you need people to walk through your storefront or office to make sales, use your location as a keyword. Your website will show up for people in your local area. They can work with you, unlike someone across the globe seeing your website.
Get Positive Reviews
In a market with so many choices, most of us rely on reviews to make our decisions. It goes without saying that your customer's experience is your number one priority. However, after you provide that great experience, make sure you ask for reviews. The higher your ratings on trusted review websites, the more customers will seek you out.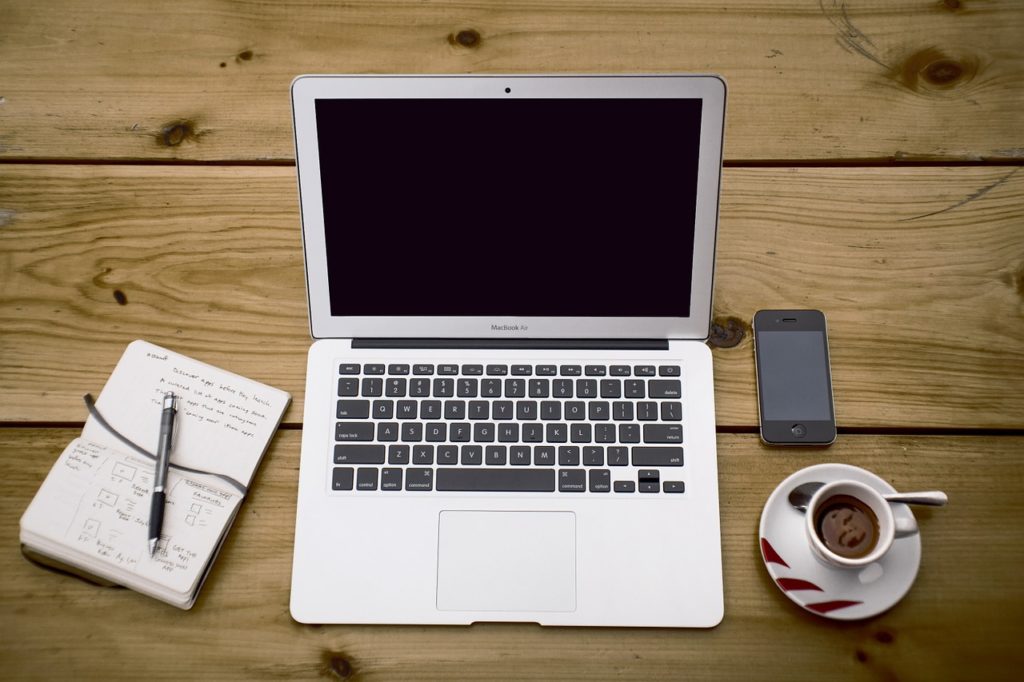 Create a Blog
Blogs are a great lead generation tool. They give your customers relevant information and show your expertise. Optimize your blog with SEO for the best results.
Guest Blog for Others
Guest posting is writing a blog post for a blog in a resource your audience trusts. It helps build your trustworthiness. All you have to do is offer to write a blog for someone else's website. These collaborations can be one time events or ongoing.
Optimize Images
Since Google can't actually see your images, you can use Alt tags to describe an image to Google. This makes your images show up in searches and provides another way for people to find you.
SEO Lead Generation Strategy
SEO should be a vital part of your lead generation strategy. We hope you can use these tips to up your SEO game. Need more help with your online marketing in Kansas City? Contact us, and we can work with you with SEO and lead generation.
Share This Story, Choose Your Platform!