11 Quick Tips to Better Optimize Your SEO Content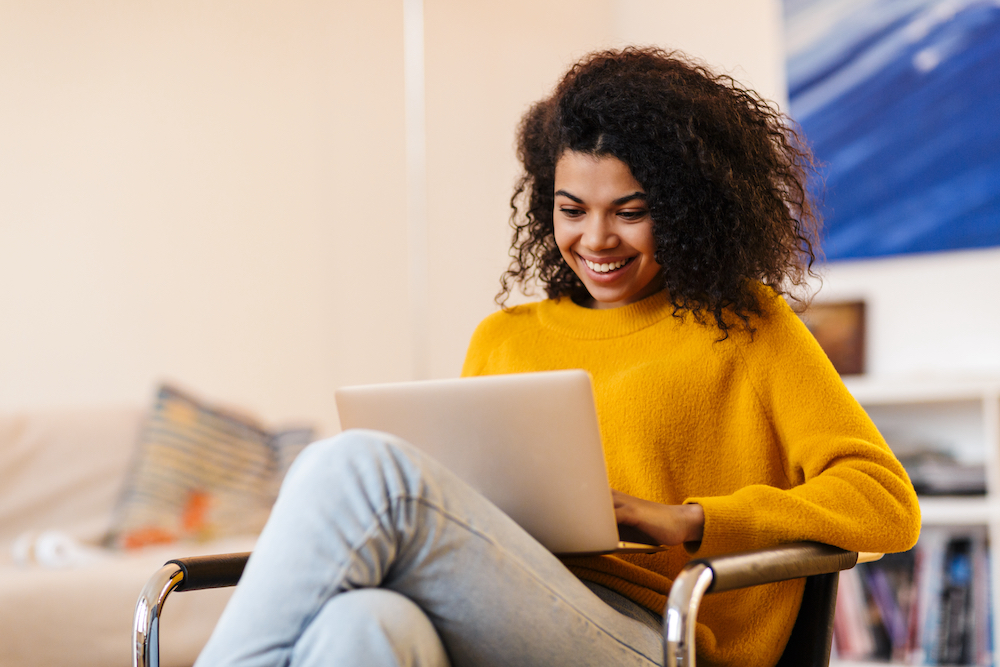 If you write a blog, post on social media, or share any other form of information with the purpose of driving traffic to your website, optimizing your content's SEO is crucial. Optimizing for search engine ranking can be as easy as following some basic guidelines when publishing your content. If you're unsure about how to make the best changes to your content for SEO purposes, our Kansas City seo services has some advice you won't want to miss out on!
1) Consider Search Intent
Some keywords are more common than others when it comes to search intent. For example, "buy" and "coupon" have a very high search volume as compared to other keywords, such as "travel." The rationale for this is that these are the kinds of words that people use when searching for things online. SEOs need to consider the level of search intent in order to decide which keywords should be optimized and which ones can safely be ignored.
2) Choose the Right Keywords
Too many people in today's world simply write their content around one keyword. While this is a good strategy, if you are still trying to rank for something, chances are you won't be there for long. The more keywords you include in your content, the better chance you have of ranking for several search terms.
3) Use Meta Description Copywriting
While meta descriptions don't affect search rankings, they do affect click-through rates. If people see a description of the article and it doesn't interest them, they are more likely to just click away and look for something else. That's why you should use long-form copy that is relevant and interesting. Don't provide a lot of irrelevant information in the meta description, but instead include just enough to intrigue readers to learn more.
4) Use Long-Form Meta Tags
The meta description and meta title tags for your content are very similar to the description and title you would use in a book or any other form of writing. The only difference is that you should include more keywords in the meta title tag, while you would only use one or two keywords per article in the meta description. This makes it easy for search engines to understand what your content is about.
5) Use the Correct HTTPS and HTML Encoding
HTTPS is the more secure version of HTTP. It is the standard for websites that want to promote themselves around their security measures, as well as their privacy. Since many companies are hosting their content on free web servers and concentrating on short-term ranking gains, many websites are using unforgivable insecure encoding techniques to boost their rankings. That is bad news. The last thing you want to do is be known as the website hacker, especially in a business sense.
6) Check on Your Content-Length
This may seem like a no-brainer, but it actually isn't. Some people think that longer articles are always better than shorter ones, while others think that is one of the worst things they could possibly do. The truth of the matter is that it depends on your content and what your target demographic needs. If you have content that is 8,000 words with nothing but images, your target demographic will not stick around for long. On the other hand, if you have a useful infographic that takes 5 minutes to read and is extremely easy to understand, then it may be best to keep it at a length of 5 minutes or less.
7) Add Media (but don't overdo it)
Adding media is another way to improve your chances of ranking. However, this is a controversial practice and something that SEOs and SEO agencies need to consider carefully. Adding images to your content may boost the page's rank in SERPs, but it also makes your website look spammy. This is especially true if you aren't even sure what imagery is going on. It's one thing to add relevant images to your content and make it stand out, but it's another thing entirely to throw up random photos that serve zero purpose.
8) Be Relevant
When you write content, make sure that you don't just throw up tons of keywords and scramble them together. If you do this, your readers will most likely stop reading. Be relevant to your target audience. If it's a college student looking for free music downloads, then don't give them a list of 10 different music sites that are all the same and people are already downloading from. Instead, give the user the content they want at the right time and in a way that appeals to them. Don't try to force your content down their throats.
9) Use an Appealing Content Structure
Content that is organized into columns, headers, and site map boxes shows visitors that you know what you're doing and have a plan in place. It makes you look professional and organized. This is just another way of saying it's going to be harder for your content to rank. Instead of worrying about how to rank for specific keywords, focus on improving your overall content structure instead.
10) Use Action Keywords!
Action keywords are phrases that describe a user's action when using your site. For example, if a user is looking at the search box on your website and they type in "where to buy the best quality protein shakes," then you can insert an action keyword such as "order now." If this happens millions of times throughout the month, you will have a much easier time ranking for that term. You can also add an action keyword to your SERPs in Adwords by using the "Powered" option.
11) Use Mobile-Friendly WordPress Theme
If you're serious about ranking for a particular keyword and turning your website into a revenue stream, then you need a mobile-friendly theme. Search engines notice that if your website is not mobile-friendly, then people will just leave your website instead of interacting with it. That means you will lose out on potential clicks and visits.
Conclusion
Using these tips, you'll be on your way to optimizing your SEO text in no time at all. With the right content, you can rank for just about any keyword you want. The most important thing is to stay relevant and use keywords that are actually relevant to your content. You can hire Kansas City SEO services to help you out with this process. Feel free to contact us today for more information! 
Share This Story, Choose Your Platform!