How Hiring a Social Media Marketing Company Can Help Your Business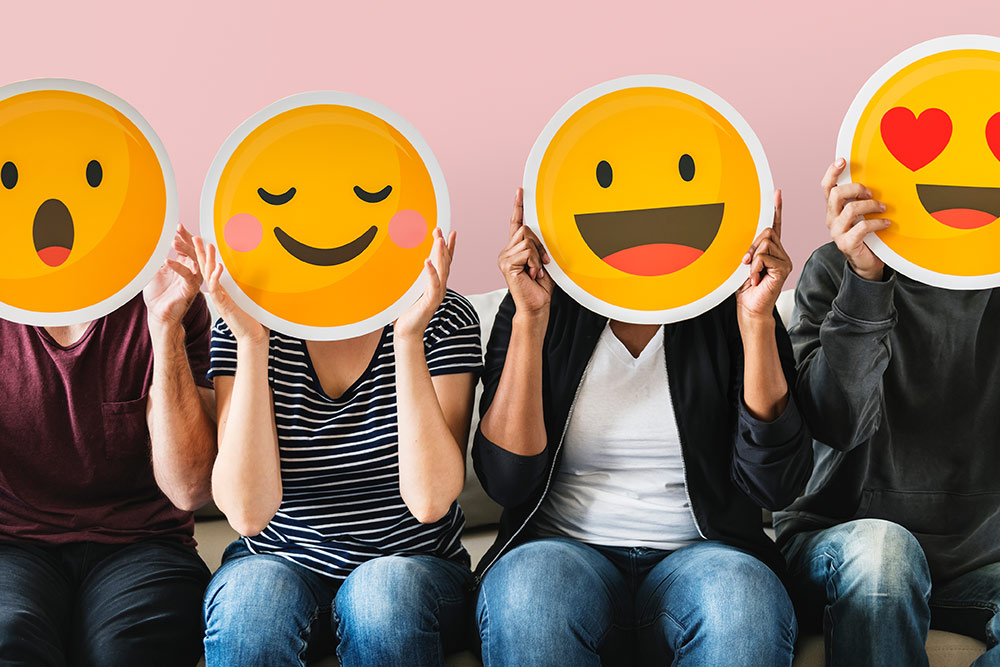 With digital taking over the advertising world nowadays, it pays to remain competitive in social media platforms. If social media marketing is done right, your business will definitely gain more customers and increase revenue in the long run. 
However, with the rising technicalities of operationalizing, this might make you feel overwhelmed. Don't worry because the help of a social media marketing company might cover all those looming questions. Read on to know the top reasons why working with an agency is the right step to spearheading your business growth. 
1. Experience Is the Key
Yes, it might be easy for you to create your own Facebook profiles and send advertising emails to your connections. But there's so much more than these strategies as these won't generate revenue for you. That's where the experience of a social marketing company may come in. 
Experts like them can coach you with the end-to-end process. They will provide you with enough technical knowledge to manage your media presence and introduce tools that can be your leverage in handling your accounts. In addition, their experience will provide stability in your learning phase while still teaching you the best practices from their previous runs.
2. They Know How to Manage Your Budget
One of the pitfalls that most newbies face at their early social media marketing stages is putting their budget in the wrong baskets. It does not mean that just because you boosted a post on Facebook, you'll get the return of investment that you are expecting. That's where the agency's expertise will come in. 
They know how to maximize your ad spend by using their creativity in content writing, design, and video animation.  Add to this their epic timings on posting by capitalizing on the trends and customer online behavior. 
3. You Can Save Time
Believe it or not, digital marketing is not as easy as it seems. If you don't know what you're doing, the tendency is that you'll only face unproductivity and inefficiency. To put it bluntly, you'll just waste your time. 
If you don't want to spend half of your day in front of your laptop learning the technicalities of this type of marketing, then a social media marketing company is the way to go. Since they do this work on a daily basis, there's not too much investment that you have to shell out. Work hand-in-hand with them on the strategy but let them do the legwork. This setup will enable you to do what you're supposed to do in business development. 
4. Win Through Outside The Box Campaigns
Social media is saturated nowadays. To stand out among the rest, you have to produce something that is out of the box. Believe us when we say that being a leader in this industry pays off greatly instead of just being a trend follower. 
The experience of agencies gives them the edge in creating engaging content. They have tried and tested different strategies to have an idea of which formulas are bound to succeed. 
But the truth, whether they choose to admit it or not, is that many businesses are stuck in their own bubble. They just follow what they're used to, and they're limited to their boxed ways. 
With the help of an agency, you get to have a peek at extraordinary ideas past your four walls. These extra thinking hats push you to gain outside perspective without having to let go of your branding. 
Most importantly, they are familiar with the pitfalls this space offers. They will guide you into avoiding traps so your business won't have to shell out thousands of dollars for nothing. 
5. They Have Access to the Best Tools
Doing everything manually is never the best option when handling your social media profiles. Given the customer volume these agencies are managing, they invest in various tools to make their lives easier. It's a good thing to utilize these with how you do things in your business. 
Keep in mind that most of these are paid tools. Meaning, their packages have add-ons that you won't usually get from those who only offer free versions. Examples of these tools include data analytics, scheduling posts, auditing, and reporting. These instruments also have the means to evaluate the performance of your competitors. They can dive deep into what works for them and whether this is applicable for how you manage your business. 
Aside from this, they also have software services that will definitely be a big help to your creatives. You don't have to pay for your own because their usual software plans have a wide array of features perfect for your visuals. 
6. You Are Hiring a Professional Team
When you get the services of a social marketing company, you're not only getting the expertise of one person. Instead, you have at your fingertips a team of professionals that are experts in their respective fields. Working together enables them to produce the best output that brings high ROI for their clients. 
Should you hire an agency of your own, expect them to cover these roles: 
Copywriting

Account managing

Graphic design

Video creation

Social media strategizing

Data analysis
Given that they have these aspects covered, you don't have to invest in hiring and training other people anymore. 
7. Staying Relevant
Social media companies have their eyes everywhere. They maximize their social listening capabilities, and they have the resources to know what's in and not. At the same time, they have a deep understanding of your target market – their interest, behavior, and preference. Because of that, you can rest assured that your content will remain up-to-date and relevant. 
Bottomline
Social media is so much more than creating an account and posting every day. There are various technicalities that you have to fulfill that will make or break your company. If you aim to receive a high return on investment, hiring a social media company, like the professionals at Salt Rank, is the best move going forward. With their expertise, premium tools, and experience, your business will be on its way to achieving its business goals. 
Share This Story, Choose Your Platform!