6 Best Practices to Better Manage Your Google Adwords Campaign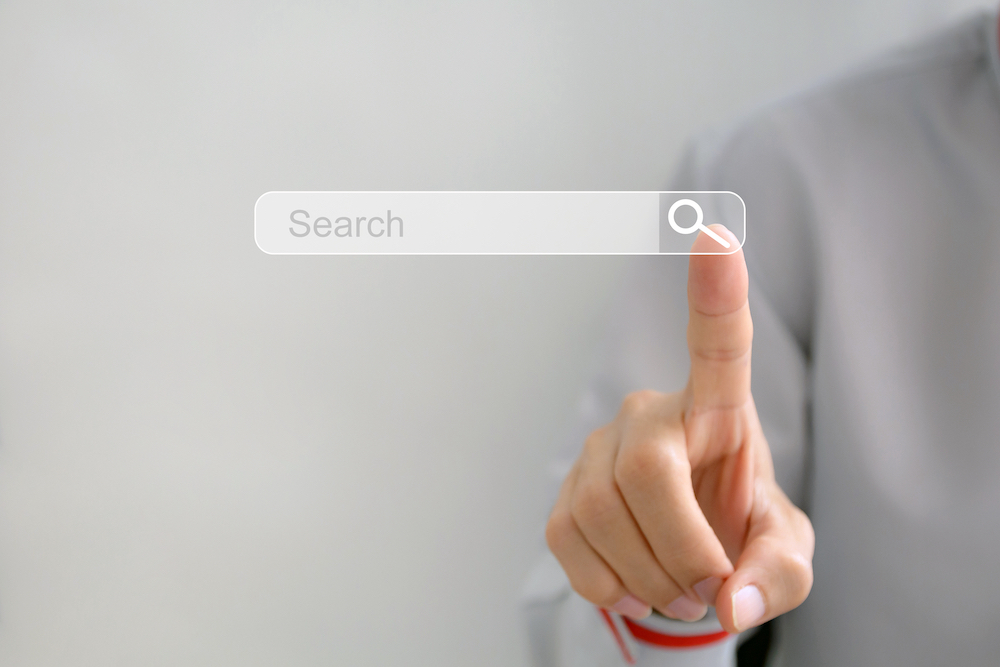 As Google says, it doesn't cost all that much to get plenty of value out of AdWords. However, no matter how small your budget is, you'll still want to know that your money isn't being wasted. So before we get into the specifics of Google AdWords management, you need to have some faith in the process. And here is why you should.
Why You Need Google AdWords
There's nothing more depressing than seeing your website filled with cobwebs because of lack of traffic. When there are no online visitors, then there are also no orders and sales. If you want to avoid this, it would be best to invest in effective internet marketing techniques like Google AdWords services. 
Google Ads or AdWords refers to an online advertising platform. It allows businesses to show an ad on the search engine results pages of Google, usually at the very top of the SERP or at the bottom. 
This pay-per-click (PPC) advertising works when advertisers (businesses or companies) pay Google to feature their top SERPs and feature their ads. Here's how it goes:
Advertisers will choose relevant keywords (words frequently used by users when searching for a product or service) significant to their business offers.

They will then bid against other competitors on how much they're willing to pay Google when a user clicks on their ads.

The highest bidder and the one with an excellent advertisement quality get to appear and rank at the top of the SERPs.
With all the digital marketing techniques out there, you may be wondering why your business needs a PPC marketing strategy like Google AdWords services. Well, here are the key reasons why your company should invest in it.
It Works Immediately and Produces Results Quickly
Google AdWords generates more traffic and works faster than other search engine marketing techniques out there. You just need to optimize your ad campaign and focus on getting a set of relevant keywords for your business to secure that top spot on Google's SERPs.
SEO and organic traffic are still beneficial to your business in the long run. But as you optimize your website and wait months to rank high organically, you already have a running marketing campaign to drive leads to your page.
It Raises Brand Awareness
Besides driving traffic and converting it to sales, Google AdWords services also help increase brand awareness. It does so through its Display Network, which shows your ad to the target audience while browsing affiliated websites or watching Youtube videos.
This increases your brand's exposure by displaying your ads in front of plenty of users for a cost-effective price. Further, you can tailor your ads to appear only to your target audience.
It Improves Business Growth
Using Google AdWords not only ranks you higher in the search engine results pages. It also features your ad campaigns in Google's other platforms (Youtube, Gmail). Thus, helping your business widen its online presence. 
Further, Google continuously improves AdWords to make product listings more engaging than organic ones. You also get to see your money's worth since you will only bid on keywords relevant to your business. At the same time, you will only get charged when someone clicks on your ad.
This kind of advertising service allows you to reach your target customers, build your brand's name, and compete with the big leagues in your field. 
Gaining organic traffic is great, but there's no reason not to maximize your marketing strategies through an effective yet cost-efficient PPC method like Google AdWords services.
Now that you know why you should use Google AdWords, here are the ways that you should go about managing your new AdWords campaign!
1.) Set a Clear Goal
The most crucial part of any search engine marketing campaign is to have a clear goal for the future. The end goal that almost every Adwords campaign should have is to increase sales rather than just increase brand awareness. This is because brand awareness is harder to measure.
2.) Write Your Ad With Your Target Customer in Mind
You should adhere to the AIDAS rule of advertising, which is to:
Attract your audience's attention

Increase customer interest

Convince your customers that they want what you're offering

Lead your customers down a road of taking actions (use a call to action for this)

Offer satisfaction if they decide to choose your website
3.) Be Clear With Customers
Be clear with your customer, don't mislead them. Your ad must be completely accurate for the landing page you are advertising. The top keywords that you're targeting should be present on both the landing page and in the ad's text. To ensure that you do not mislead anybody, make sure that your ad group is completely relevant to the landing page you want to promote and that it's only being displayed for relevant searches.
4.) Master Ad Targeting
Be sure to use all forms of keyword targeting: broad match, phrase match, and exact match. We recommend that you bid higher for exact match keywords and less for broad match keywords. A good tip for Google AdWords management is to separate ad groups by category as well as keyword type in order to keep your campaign organized more effectively.
5.) Don't Forget About Mobile Searchers
When running enhanced campaigns, be sure to use mobile-preferred ads. That way, you'll be able to customize your message and implement mobile-specific CTAs (call to action) that will let you reach out directly to mobile searchers. When you combine this Google Adwords management strategy with a landing page that's optimized for mobile users, you'll start to see better conversion rates.
6.) Continue Testing Your Ads
After you've identified the goal or plan of action for your Adwords campaign, then you should also plan out a variety of tests to achieve the best outcomes. The tests should cover your entire funnel, starting with identifying the keywords you want to bid on and what ad copy to use for them, as well as the design of your landing page. 
Contact Salt Rank
Do you need some help managing your Google Adwords Campaign? Contact us here at Salt Rank today and we would be happy to talk more about what we can do for you and your business!
Share This Story, Choose Your Platform!