6 Elements You Need for an SEO Optimized Blog Post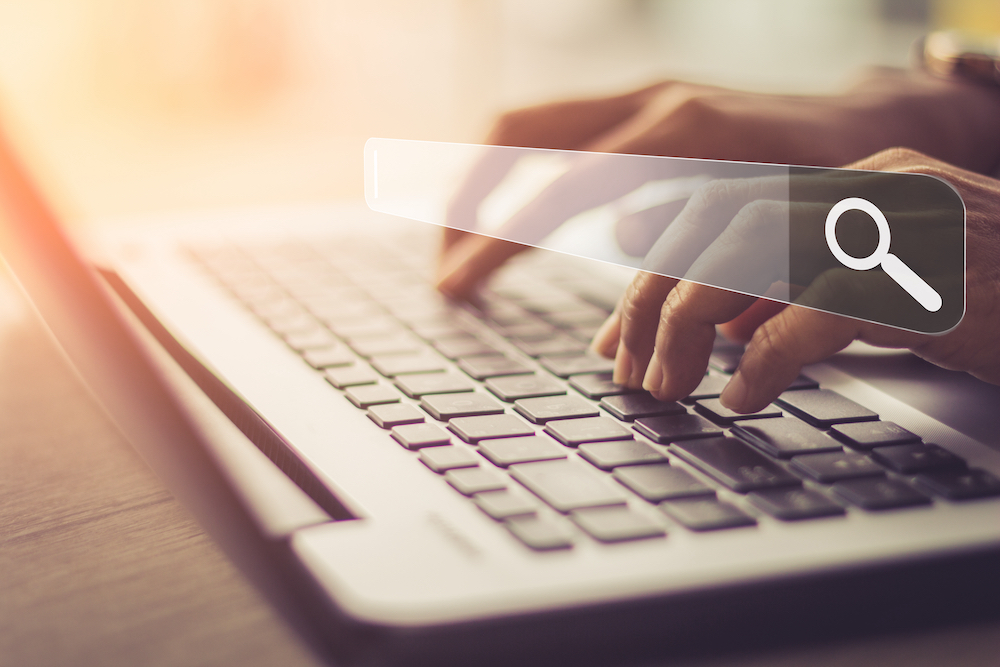 Search engine optimization, often referred to as SEO, is an important aspect of marketing. If you want your website to rank high, land on the first page of search engines, and be more visible to your target audience, you have to apply the technicalities of SEO. Keep in mind that compelling content is not enough. With more and more competitors taking the internet by storm, you have to optimize your content through SEO. 
To help you jumpstart your website improvement, here are some elements you need to employ in your marketing strategy. 
1. Optimize Your Blog Titles
One of the key things that help your searchability is your blog titles. The main tip that you have to keep in mind is to include your primary keyword. It should explicitly be typed as is (if it does not have a dash, don't put a dash) without exceeding the recommended character count of 160. 
Remember, this is the first thing that your readers see. This will make or break whether your visitors will push through with reading the entire article or not. Therefore, it is vital to give them the whole picture of what your blog post is all about. In most writers' experiences, those titles with numbers on them perform better than those without. If this is not applicable, just make sure it's concise and attention-grabbing. 
2. Apply Keywords
One of the most important aspects of content is keyword research. By performing this task, you get to understand your target audience. You will learn what they want to know and how they search for it in the search engines. This is one of the first steps that you have to consider because your whole content strategy will be based on this. 
Some people might feel lost when doing this. For an easier process, you may begin with determining what your overall topic will be. For example, are you going to cover the basics of digital marketing, are you discussing gardening, or are you going to talk about bitcoin? From here, you may use your keyword search tool by using your general topic as the baseline. 
If you don't have enough funds to pay for a keyword search tool, there are also other ways to go about this. One technique is to go to the Google search bar and check the topics on the suggested dropdown. These are also the usual searches on the internet. Another strategy that you can use is to consider the 'People also ask' section on the first page of Google upon entering the topic. 
Once you've determined your keywords, ensure that it's properly placed on your blog. Add it to your title, primary headers, meta description, first and concluding paragraph, and anywhere in the body. This will give you a higher chance of being found by your audience. 
3. Use Headings in Your Content
There will always be Google web crawlers on the internet. However, these crawlers are known for skimming blog content and not really exploring its details. Therefore, it is essential to give them an overview of your topic by using headings. 
Your H1s should be your main thoughts. Then, make sure to add some subheadings, whether it's the H2s, H3s, or H4s, to serve as supporting details to your primary topic. Finally, as mentioned above, don't forget to integrate your keywords once or twice in your headings for them to be more searchable. 
4. Tailor Your Post's Permalinks
In most cases, the permalink only reflects your article's title. This is automatically created by WordPress.com every time your website publishes a post. It's acceptable if your working title is short. However, if you have a lengthy title, your permalink will look too cluttered and unprofessional because of the unwieldy URL. 
With the help of Block Editor, you have the option to modify your content's permalink. All you have to do is open the settings of the post of your choice and search for the Permalink part. Then, change them to something shorter and easier to remember to make them look trustworthy and professional.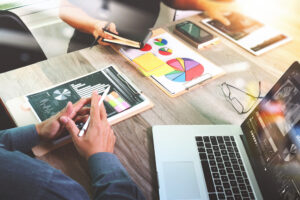 5. Rank Higher With Good Meta Descriptions
Another area that you can maximize to make your website SEO-friendly is your meta descriptions. These are at most three-sentence descriptions, which sums up what the article is all about. You can find it underneath the title on the search engine result page. 
Listed below are some tips on how to go about your meta descriptions: 
The write-up should be a maximum of 160 characters. 

Integrate one to two keywords. 

Use call to action words like 'read', 'check out', 'find out', and more. 

Make it stand out and be different from the generic meta descriptions of your competitors.
6. Employ Categories and Tags
The internet is not as cluttered as it seems. In fact, WordPress.com has a very organized and robust taxonomy system that groups together similar content. By applying categories and tags when posting your content, your readers will be able to find you more easily should they read a topic similar to yours. This is very critical if you want to stand out from the growing tide of content online. 
As a rule of thumb, a category refers to the generic topic your blog falls under. Some examples of these are Finance, Home Improvement, Technology, and more. Then, you may support this by employing tags that will describe the post in more detail. Finally, you may opt to use your keywords as a starter then add some terms that are connected to it. Examples of these are 'bitcoin', 'washing machine', 'gluten-free meals', 'search engine optimization', and more. 
Applying SEO in your articles may be intimidating at first. There are many technical factors that you have to consider so you can climb the ladder of rankings. However, the more you practice applying these things in your content, the easier it will be in the long run. 
If you're lost on where to start, you may also seek the assistance of SEO services. They will help you establish the basics of your content strategy. With their guidance, rest assured that you'll get the hang of it eventually and hopefully reap all of the benefits of SEO. 
Share This Story, Choose Your Platform!