Thinking of Using SEO Services? 12 Important Questions to Ask First
SEO (Search Engine Optimization) is a term used to describe the process of making a website more visible in search results. Companies sell search engine optimization services to make their clients visible in searches. These services include advertising on other websites, buying links, and increasing social media presence. It's a big business, and those services are no different from any other product sold in that they need to be vetted before deciding if the benefits will provide a good return on investment. This blog post will serve as a checklist of questions to ask an SEO provider before engaging their services.
1.) What Is Your Philosophy and Approach to Achieving Results?
This question is an opportunity to see if the content produced or written by the company will be relevant or attractive to the search engine. You could ask if they are using best practices when writing website content. You may ask what the process and frequency of checking rankings are. That way, you can assess whether it meets your needs. If someone doesn't have a philosophy of how they do things, it's probably not a good sign.
2.) How Much Does SEO Cost My Business?
Most SEO companies are in it to make money, and they will charge you accordingly. So you must understand how much an SEO package will cost you. Costs might be based on a per-month basis and the length of time that you will retain the service. Inquire about renewal options, as most companies offer discounts for continued services.
3.) Which Search Engines Do You Personally Work with?
If you have a website that is not focused on just one or two search engines (i.e., Google, Bing, Yahoo, etc., or the social media platforms), then be sure to work with a company that reaches a balanced presence on each of the major search engines.
4.) Do You Have a Paid or Free Service?
Paid services may include more regular reports and monitoring than free services, but it's not always the case. Free services tend to be less frequent and lack the detail of paid services. Some free services include the necessary information, while others are more of an advertisement to buy the service.
5.) Do You Guarantee Your Work?
Most companies that provide search engine optimization services offer some guarantee on their work, and some may even offer refunds if you're unsatisfied with what they do for you. In addition, you may have a clause in your contract that allows you to have the work done again if you're not satisfied.
6.) What Is Your Professional Background?
What are their qualifications for providing search engine optimization services? Do they understand the need for keyword research, or does it appear that they just worked it out as they went along? Typically, one should try to hire companies that have worked on similar sites in the past and can show results. However, if they don't have a lot of experience, they may not be able to give you the guidance and direction you need.
7.) Do You Have Any Certifications?
When it comes to IT services, certifications are usually a requirement for obtaining employment with a company. So it stands to reason that those same companies should have their key employees certified in the same way. Look for companies that have certifications that demonstrate how well they understand how to optimize search results.
8.) Can I Check Your Work?
You should be able to ask your provider for a sample report that demonstrates the effects of their work. This will help you assess whether or not you can trust them so you can give them access to your site. If they don't have one, do they intend to provide it in the future? In addition, you may be able to obtain other types of reports, such as submissions on social media.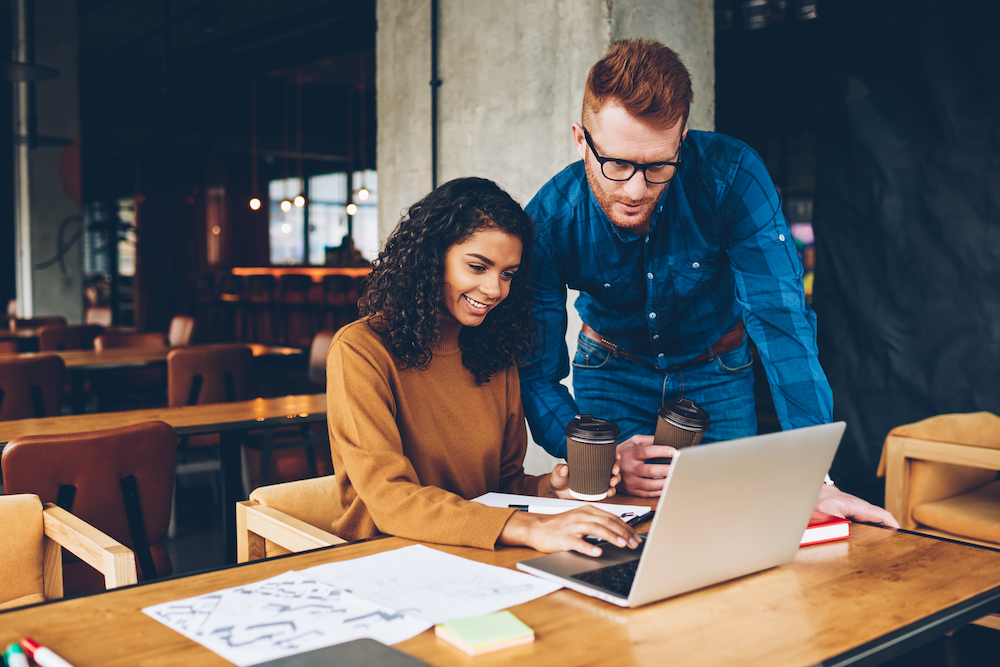 9.) Are You Confident in Your Ability to Rank Well?
It's nice if someone has confidence in their ability to do what they do, but how can you know that they mean it? For example, some companies will promise to rank for certain keywords. If you're unfamiliar with SEO, this may have a bit of intrigue. But sometimes, those promises are made without the necessary background work and keyword research to rank well. Doing research and checking rankings will help you ensure that they will deliver.
10.) Do You Believe in Adding Value to Your Clients?
You want to ensure that the company understands the importance of adding value to your clients. They should fully appreciate the challenges of getting and keeping a strong position in search results. If they don't get that, they may be unable to help you.
11.) How Will I Assess the Success of Your Services?
Many SEO solutions have reporting features that can be given to you. If they don't have this information, they should be able to provide you with pointers on how best to collect it. In addition, you should be able to get a report on an ongoing basis that details the progress of the campaign.
12.) How Long Does It Take to Show Results?
Once a site has been optimized, there should be a short period in which the results can be seen. After that, they should maintain the same level of visibility. The longer it takes to show results, the more likely you will need the services again. Therefore, give the provider a timetable so they know what to expect at various stages in their campaign.
Contact Salt Rank Today
These questions should help you determine whether the company is providing the best search engine optimization services. Of course, you can always ask for more information about their process and how it will work. If they are confident in their abilities, that's a good sign.
We firmly believe that every business deserves a shot at recognition and that having a website in this day and age is essential. So contact us today to learn how Salt Rank can help you with your SEO strategy. Like salt can enhance flavor in a dish, we can enhance your SEO. For more information, be sure to contact us today!
Share This Story, Choose Your Platform!